Responsible Gambling Guide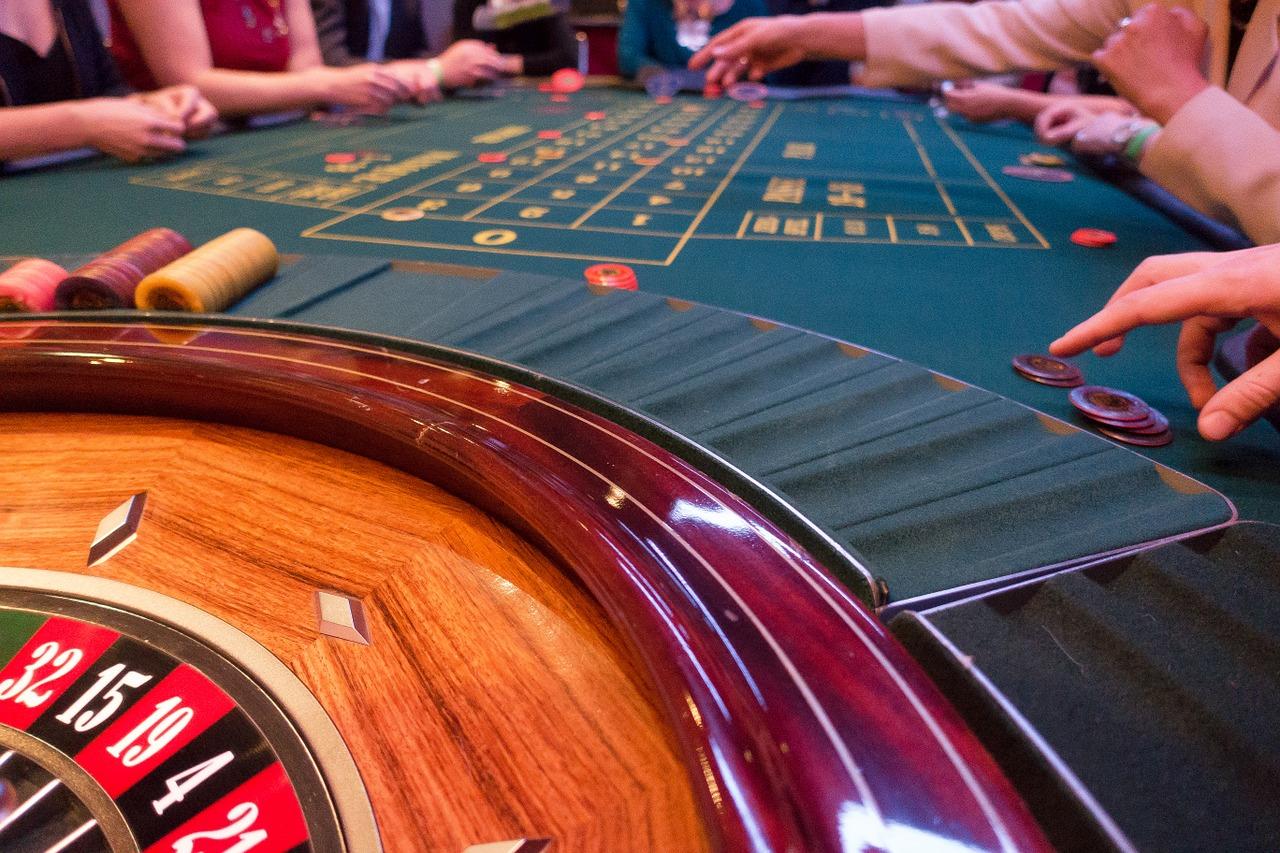 Responsible gambling aims to ensure that gambling for players is available in a responsible manner. In this way, the punter plays in a safe environment. When there are laws that define what is responsible gaming is a safe conduct for the majority of people. Gaming is an enjoyable leisure time and entertaining activity. For some people can have a negative impact.
Countries have developed gaming policies in order to minimize harm to the punters. Sometimes bettors can be vulnerable to gaming problems. When a person loses control over gaming especially when the amount of money involved is problematic or the spending time gaming exceeds the normal, has a problem with gambling.
Governments and committees along with individuals share responsibility for how to help customers work towards identifying the problem. Some of the ways to assist the customer is to allow him to self-exclude temporarily or permanently, from betting with the site. Responsible gambling solution provides information to the customer through betting sites.
The best brokers just like Brokerstorm.net, train their staff about responsible gaming in order to spot any problematic behaviour. As a responsible operator, the betting site must prevent persons who are minors to have access to the betting platforms. There must always be a helpline on the site for anyone in need.
What is responsible gambling?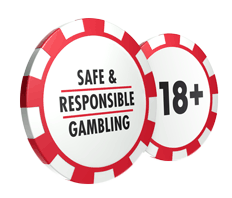 All gaming products should be tested to ensure that they are fair, random and complement the rules of the game. There are Gaming Fairness and Testing Companies that carry out tests to ensure the fairness of the game, especially the slot machines. All operators should comply with the relevant advertising codes of the practice which ensure good promotion and responsible marketing, especially for youngsters that are unable to control themselves or players addicted to gambling.
Operators should also seek permission from the player prior to engaging with the site by asking the bettor for his personal details. Towards practising responsible gaming, operators are required to show adequate business continuity management procedures in order to ensure the existence of a brokerage like Brokerstorm in case of an enforceable circumstance or disaster.
If responsible gambling starts for fun and can become an obsession with serious consequences whether the person bets on sports, cards or slot machines, then can become a gambling problem. The industry itself organizes event to promote a responsible gaming solution.
The European Gaming and Betting Association, the EGBA and Responsible Gaming Day, organized a conference in the European Parliament in October 2010. The World Lotteries Association has organised events for its members to discuss and promote the best practice in terms of responsible gaming. The European Association for the Study of Gambling 8th Annual Conference in September 2010 was attended by academics, policymakers and representatives of the industry to discuss a responsible gambling solution.
Important tips for gambling in a responsible way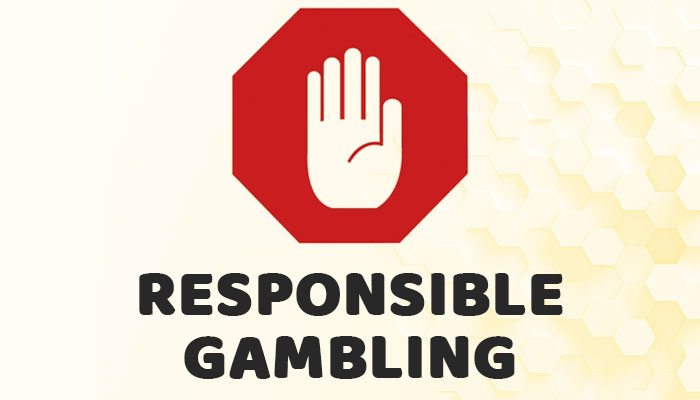 Any person that thinks rationally when playing cards or is around a roulette table, is a responsible player that will use the game for entertainment and not a way to make money. For people that have an unstable life and cannot control themselves, should be helped by the community and traders through rules that will restrict the way they play. As minors are unable to restrict themselves and those under 18 are called juveniles, the law has restrained them from some activities until the day they are mature to handle situations. What is responsible gambling is a question that aims to help users to avoid the possible harms when engaging in gambling activities. In order to gamble responsibly, the bettor must think of gambling as entertainment and not as a way to make a living.
Some responsible gambling tips are the following:
Gamble with money that you can afford to lose
Set your spending limit in advance and set a time limit in advance
Do not drink alcohol or use drugs when gambling. It is disastrous especially when the player is depressed
Take a break and do not go back to try and win back the losses
Do not think of gambling as an investment policy. Betting and gambling are fun and depend on sheer luck and chance. That is why when playing, mix it with other activities
Avoid borrowing money to spend on betting
Set your limits and stick to them
Set a budget before betting, and also take steps to limit your risks
The most important tip of all is to know the rules of the game before starting to bet and if it causes problems to ask for help
Guidelines are useful for responsible gambling in order to help you for a safe game
Lately, gambling is becoming widely spread and difficult to avoid. Anyone can nowadays play on smartphones. Players can get in touch through advertising sports and broadcasting with the idea of gambling. If the bettor feels that there is a problem with gambling, he must consider chatting to a counsellor for help. If a person uses the casino for spending an evening with friends, it helps to bet and then go for a nice meal. Some others, gather with a few friends, to spend a night with cards or poker at a friend's house.
Some others like to play Bridge, but always they set the limits and arrange tables that match their spending limits but always they use an amount that can afford to lose.
When having newcomers in the games the responsible gambling solution is always to inform them of the highest limit that they spend. If the newcomer does not like the limit, then he can use another table to spend and place his bets. For example, when betting blackjack, or poker, the player should have clear thinking. If you indulge in drinks, it will affect the nervous system.
Drugs as well can restrict the players' ability to think clearly or overestimate the odds. It is useful to take a break now and then, for the mind to clear and the player to relax the muscles. If a situation arises and the player is depressed, it is not thoughtful of him to relax through any betting. The casino games should be entertainment and a safe play. Those are some of the responsible gambling solutions.
Why is finding a responsible solution important for you?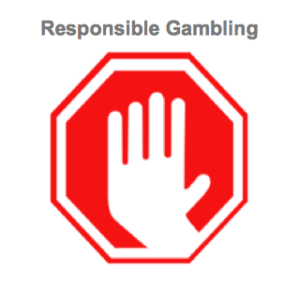 Gambling-related habits are very often among those that play games of luck. Most of the time the players are not aware of them. Some of these habits are harmless. Others can be problematic. All households make our economy boost and thrive. For the benefit of the world economy, the safe gambling business is to their advantage.
Operators around the world see the need to find solutions for safe gaming. Non-profit organizations and dedicated individuals try to give a responsible gambling solution. They influence governments or operators to promote safe and responsible gaming and improve gambling standards.
The Responsible Gambling Council (RGC) helps towards raising the standards around the world. A well-regulated industry is a profitable industry.
It is in favour of the trade to establish rules on how to regulate the gaming industry. As all trades have to do with the economic rules and financial markets whatever their conduct of business, they affect the countries' economies positively. Governments measure the annual turnover of those organizations and count a new product or service on their budget that will arrange their taxes accordingly for the Year to come. Since in our world everything is interconnected, it is essential to set responsible gambling solutions across the gaming industry. With responsible gaming tips, legislators can give safe solutions.
The best tools working as a responsible gaming solution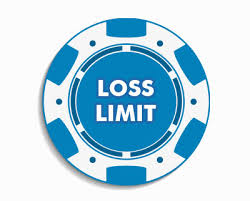 The phrase responsible service of gambling is a broad concept which includes a lot of requirements and policies. These policies offer to the user safe online gambling and protect players from the negative consequences of gambling. The best tools that work towards a responsible gambling service aim to help gamblers avoid betting harm. Research and policymakers of the industry warned the platforms that Responsible Gaming tools can damage recreational gamblers. It also shows them the way to less protective platforms.
Any reputable online gambling operator will offer to the player incorporated tools into their software. Players can have access when they register on the platform or each time they log on. For example, the U.K. and Ireland Flutter offered a responsible gambling site called Sports Shield. With this tool, they carry out financial checks. Using these checks can find out if the customer-player might be gambling more than he can afford. The most effective tools are the ones that limit the amount of time and money that the bettor spends in the online poker room, the online casino or sportsbook.
If the platform sets a Loss limit and the player loses a certain amount of money, then automatically the platform will block the player from playing anymore for a certain time that the platform will define.
Another useful tool is Time Outs. It is a great way to clear the head after losing a lot. This time-out must be set for a predetermined amount of time that the player will keep off the tables. These tools will not disturb the No-problem bettors. The answer to the question of what is responsible gambling is the million-dollar question of the industry.