Customer support guide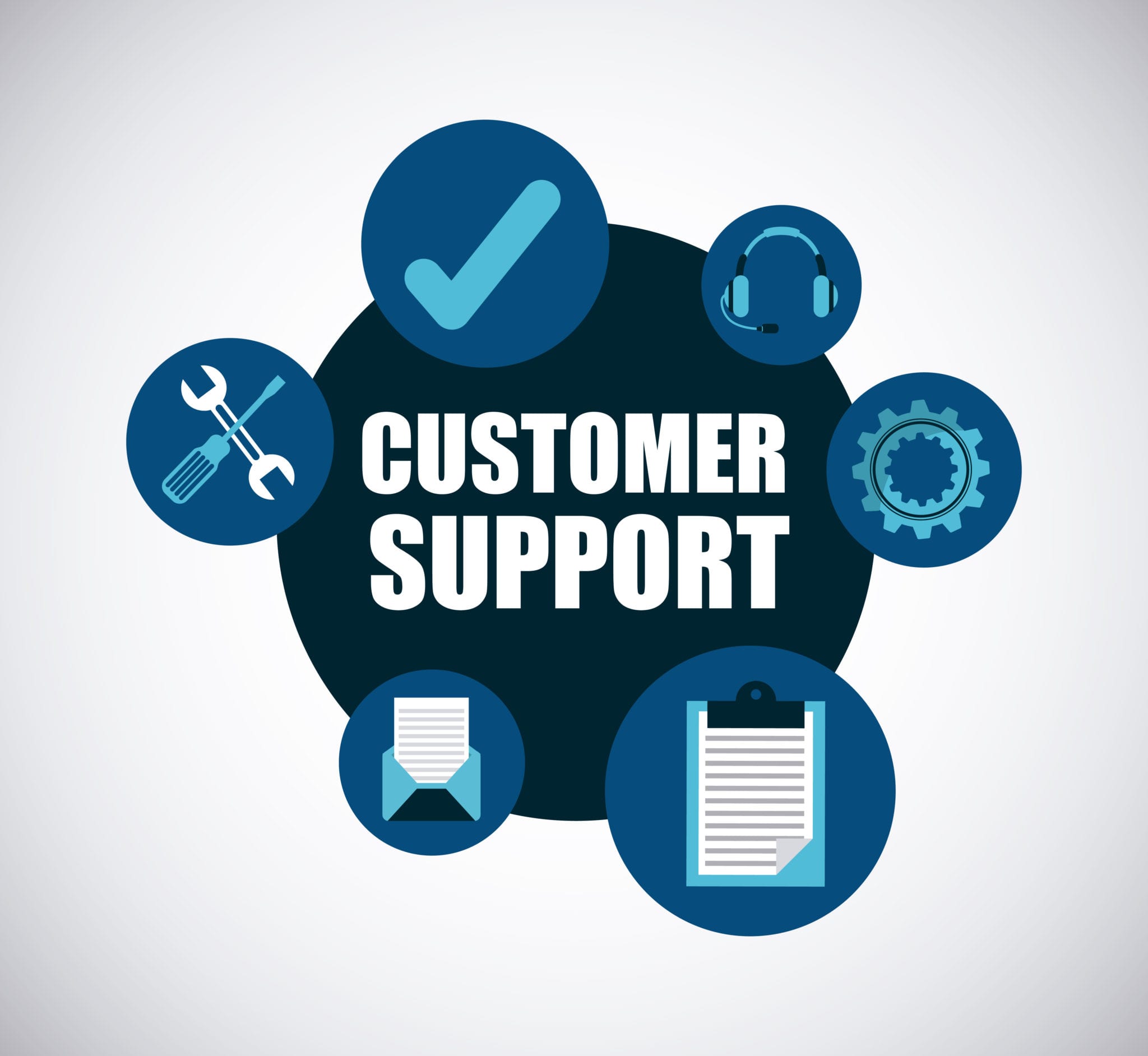 Playing online, either sportsbook or casino, it is more than important for the player to have the ability to communicate at any time with the platform. Choosing which bookmaker you are going to trust your game and your money, customer support services are crucial considerations for the punters. In this guide, we are going to highlight the services that a customer support team offer to the punters. Besides, we are going to answer what customer support is, and for which reason, you have to check the ways and the schedule that customer help operates.
Different bookies have different services and strengths in these when the time comes to give help to the customer who has created a betting account on its platform.
Some of them operate 365/7/24 some of them do not. You may find a live chat, telephone services, e-mail, and account messages.
A new entry in communication with bookies is social media. You may have the ability to contact the bookmaker on which you have opened an account via Facebook, Twitter, Viber, Whats App, etc.
No matter which way you are going to choose is more than important for the customer support teams to be ready and willing to help you at any time in an efficient way.
What is customer support?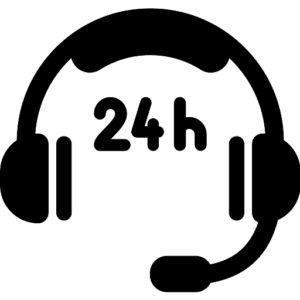 What is customer support service? Maybe someone will ask, especially when gambling online for the very first time. Support teams offer services about your game and everything that may arise when you bet.
If you still wonder what you may need, in which aspects you may need help, and you may have to contact the customer support services, we have the answers. It is more than one, so we focus on the most important of them.
Markets
You may not understand what a market means, so you can contact customer support to explain the event, in which case you win or lose.
Bonus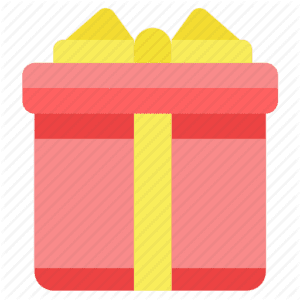 The punters always want more bonuses from the bookies, or they cannot understand the terms and conditions of a bonus.
Transactions

You may have a problem with a deposit that you try to do, or you want to ask about your withdrawal, and when you will see the money in your banking account.
KYC dedication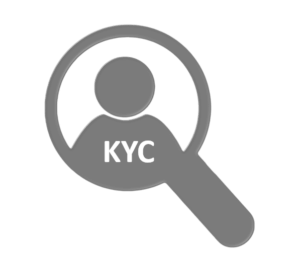 Most of the time punters get confused about the papers that they have to send to complete their KYC.
Self Exclusion / Gambling problem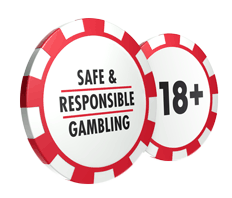 If you want a betting break, a cooling-off period, or if you believe that you have a gambling addiction problem, then call the customer support services, and they will deactivate your account.
Ask for an extra market option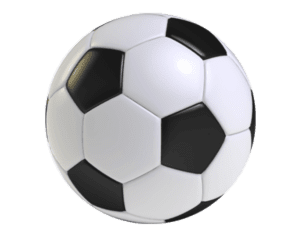 You want to bet in a market that is not available on the platform. Ask it from the customer support to inform the traders.
Problem with your bet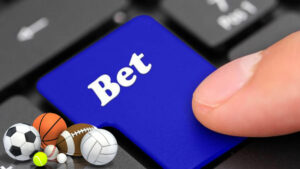 You want to ask what happens with your bet, because the game you had bet on, is interrupted, or cancelled.
Lost connection / Cash Out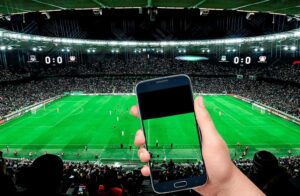 At the time you placed a bet, or you tried to make a cash-out, you lost the internet connection, and it is time for you to ask, what happens, now that the internet problem was resolved.
Which are the most popular support services?
As you have already read above, there are many ways that a punter can use to get in touch with customer support. So, let's see what is customer support available methods.
Customer support email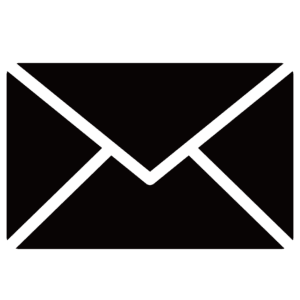 It is the most traditional way. You send an email to customer support service, writing what your problem is, and what you need. Most of the time, the answer you will get is coming back to you within one hour. The maximum time it is going to take is 24 hours. If you receive an answer later than this period, then you have to think again if this bookmaker deserves your money.
Live chat for customer support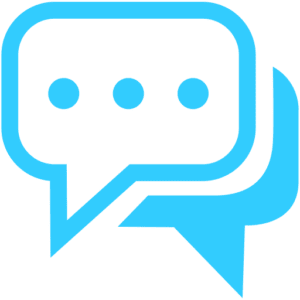 It is the most popular way for the punters to "talk" with their bookie. Live chat has all the disadvantages that a player needs when playing online. It is a direct way for the punter to ask about a problem that may arise. Besides, it is very distinctive. Most of the time, individuals who are betting do not want anybody to listen to them. So, if you are in front of your laptop or mobile phone screen, and you are live chatting with customer support teams, nobody can understand it.
Customer support chatbot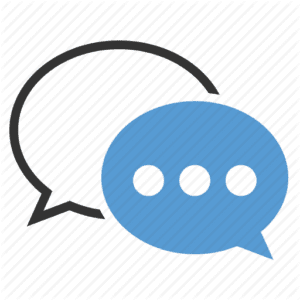 It is an alternative live chat way. It works exactly in the same way as live chat, but it is a more modern approach.
Customer support social media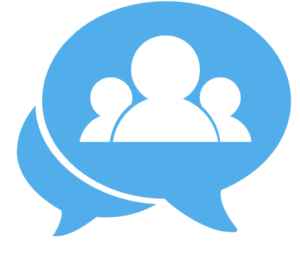 The rise of social media affected bookmakers' communication with their customers. Almost, everybody has a Facebook, Instagram, Twitter account or any other depending on their territory. Bookmakers offer their customers the ability to communicate with them, via Social Media, and it has become a very popular way. It works like live chat, as the punter can talk with the customer support team from its Facebook or any other account may have.
Call centre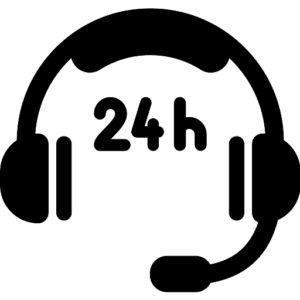 A telephone call is the most instant way of communication with the bookmaker. You just dial the number, and a bookmaker's customer agent is going to answer. By using the telephone call, you have an immediate response and solution to your problem.
However, you have to think and check two things before you make a call from your mobile phone. What are the charges for this call, and if you do not have any problem with someone else in your house, or at your work may listen to what you are going to tell in this call?
Customer support centre – FAQs centre
Another quick and efficient way to get an answer to your question is to check the customer support centre, or in other words the FAQs centre.
Bookmakers have summed up the most popular questions a punter may have, and they have already answered them.
In case your question is one of them, that is being answered in the FAQ, then you have already gotten the answer you want, without spending your time calling, or chatting with the bookie.
Account message
Another way to get an answer is by using the services of account messages. Most of the bookies give you the ability to do it. You have to be logged in to your bookmaker account.
Then you choose, the services of Account Message. You type your question, the problem you have, or anything you want to ask, and within the next hours, you will get an answer in the same way.
So, check your bookmaker account inbox and the answer is there for you.
Which qualities should the customer support teams have?
The individuals who work in the customer support service must have specific qualifications for this job. Let's see the four most important of them. Which – we assure you – are the ones the Brokerstorm.net ans the Brokerstorm.com customer support teams have:
 – Expertise in betting
First of all, a customer support member must have complete knowledge of betting. What do the markets mean, the time needed for a withdrawal, terms and conditions of bonus, cash-out, live streaming, and anything else you may think about.
– Language Fluency
You cannot communicate with someone, in any aspect of life, and especially in jobs, if you do not properly speak the same language. So, a customer support member must be fluent in the language and understand everything in detail.
– Be patient and polite with the customers
When someone is betting, may lose money. And that's not nice at all. Sometimes, punters get angry with everything. They may ask for more bonuses, or for a bet to be settled differently.
Whether they are right or wrong, no matter how they ask for it, the bookie representative must remain calm, and polite, answering only the question concerning the platform and nothing more than that.
– Know their job
Belonging to a support team, it is more than necessary for a team member to know anything about the platform and the product. In other words to know its job at 100%.
Which are the quickest communication channels for the support service?
Time counts when betting. When you have a problem while betting, you have to solve it in some minutes, or even seconds.
In concluding this guide, and having already answered what is customer support, we are going to highlight the quickest ways to get in touch with a bookmaker's support service.
– Live Chat
It is maybe the quickest and the most distinctive way to communicate with a bookie. The only you have to do is to be logged in to your betting account, and then click to live chat button. Your conversation will start in less than 10 seconds.
– Social Media
As it was mentioned above, it works like live chat. In this case, you can contact the bookie, even when you are not logged in to your betting account, but you have to be in social media account.
– Telephone
If you do not like to type messages, and if you do not have any problem with someone listening to your call, the telephone is a fantastic way to talk with support service. Do not forget to check the charges. If the call is free of charge, or low cost, then you can use it, and you will get the answers you want.