Betting news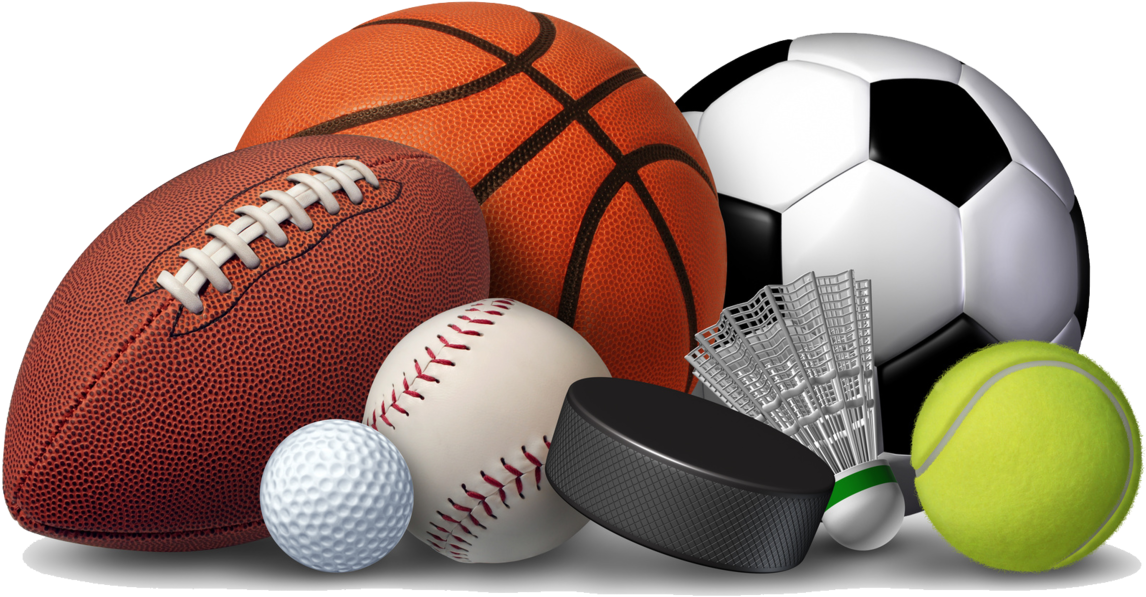 The world of online betting is a living ecosystem. Things change and will change consistently. If you want to be successful on your wagering journey, then you need to keep in touch with the current trends. As bettors, we have to keep ourselves informed, read all betting industry news, and modify our game depending on what happens. Check the sports betting news regularly, even daily if that is possible, to know everything that a punter needs to know. New operators, new betting exchanges and brokers, regulation alterations (a key for anyone who wants to play in a safe environment), innovations in the market, and so much more.
The task of hunting down news is not, however, an easy one. There are so many sources. Are they trustworthy? Are they legit? And what makes a story newsworthy? What makes it more than just a rumour?
Brokerstorm.net scans the market for you and brings you the best industry stories, everything a dedicated player needs to know to maximize his or her winning probabilities. Check today's sports betting news and come back regularly to stay informed and alert. You can also turn on push notifications, so you can learn everything that needs to be known before anyone else.
In this article, we will analyze what kind of news you can find on Brokerstorm.net and how we ensure that we only bring our community only the most important stories, after truth-proofing them.
Checking the betting industry news daily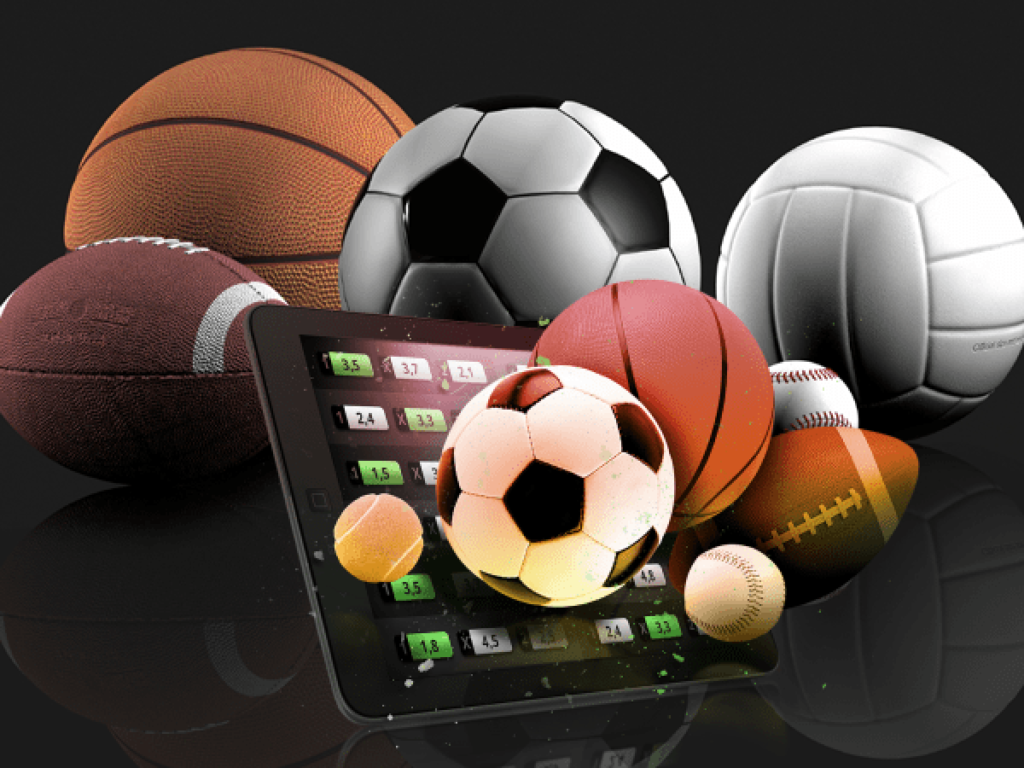 It is our firm belief that any player who devotes time and money to this hobby (or profession, for some) has to stay on top of things. Knowing the regulations is as important as knowing your bookie's terms and conditions. If the taxes policy on bet winnings changes in your country, wouldn't you want to be informed? This is why reading and understanding all the latest sports betting news is vital for anyone who is involved with online sportsbooks.
It doesn't matter if you are a casual player or a high roller. Getting your daily betting news should be a habit. Knowing everything new in the industry before placing a bet will improve your chances of winning. Will a regulation alteration affect the outcome of a sporting event in any way? No, of course not. But if this regulation changes the odds distribution, or if a new exchange pops up, maybe this will maximize your winnings, or even make a certain bet lose its value. You should be on top of things before actually committing real funds.
So, visit Brokerstorm.net often to get your daily dose of sports betting news, from an experienced team of journalists who only serve you the best and most trustworthy information. As players ourselves, we want to help our community to have the best time betting and doing it in a safe space. You can help yourself create a safer space for yourself by knowing the ins and outs of the industry. Start now, by reading today's sports betting news, and get ready for a journey with the weapon of knowledge in your betting arsenal.
Types of sports betting news you will find at Brokerstorm.net
What types of betting news will you find at Brokerstorm? What should you expect from our news section? First of all, we should clarify what betting industry news means to us. This is not a sports news website. You will not find team news, injury updates, or match analyses. Treat our news section as business news, targeted to the player. Here you will find news regarding:
Changes in regulations
There are a few things that a player needs to know better than the gambling regulations. This affects both experienced bettors, pros and high rollers, and casuals. It is vital for everyone who wants to navigate this world of online sportsbooks and betting brokers to know how everything works. Remember that you are directly or indirectly affected by the laws and regulations both in your jurisdiction and where your betting exchange of choice operates and is licensed in. Check the sports betting news to see how every change in regulations might affect your game.
New betting exchanges
Many sportsbooks reward loyal members. Loyalty is one thing, but when it comes to betting online, there is no space for sentimentalism. It is our money that's on the line and if there is a new betting exchange on the block, then it might be in our interest to try out a new platform. Of course, Brokerstorm.com and Brokerstorm.net test all new brokers for our community, so we can bring you only the cream of the crop and make sure you do your online betting in a safe environment. Find all news about new exciting betting exchanges on our news site.
Gambling news from all over the world
We already skimmed over it, but we should elaborate a bit more. It's not just your country and its laws that affect your gaming. You want to know all the online betting news from abroad as well. Your betting exchange might be based in a different country, state, or legal jurisdiction. Keeping an eye on international news is key for anyone who wants to be successful in his or her betting trip.
Gambling news from Latin America
South America and the Spanish-speaking world in general, is one of the most growing markets of online betting. A big portion of today's sports betting news is Latin-oriented. Here you will find all the South American betting scene coverage in English. All the news within hours from the original publication in Spanish.
Betting innovations
The world of online betting is an ever-changing one. New ideas are popping up like mushrooms and as players, we need to be alert for any innovation that might hit the betting exchange scene. Check our sports betting news today and come back regularly, to see the new big idea that will change the industry.
The most important today's sports betting news is at Brokerstorm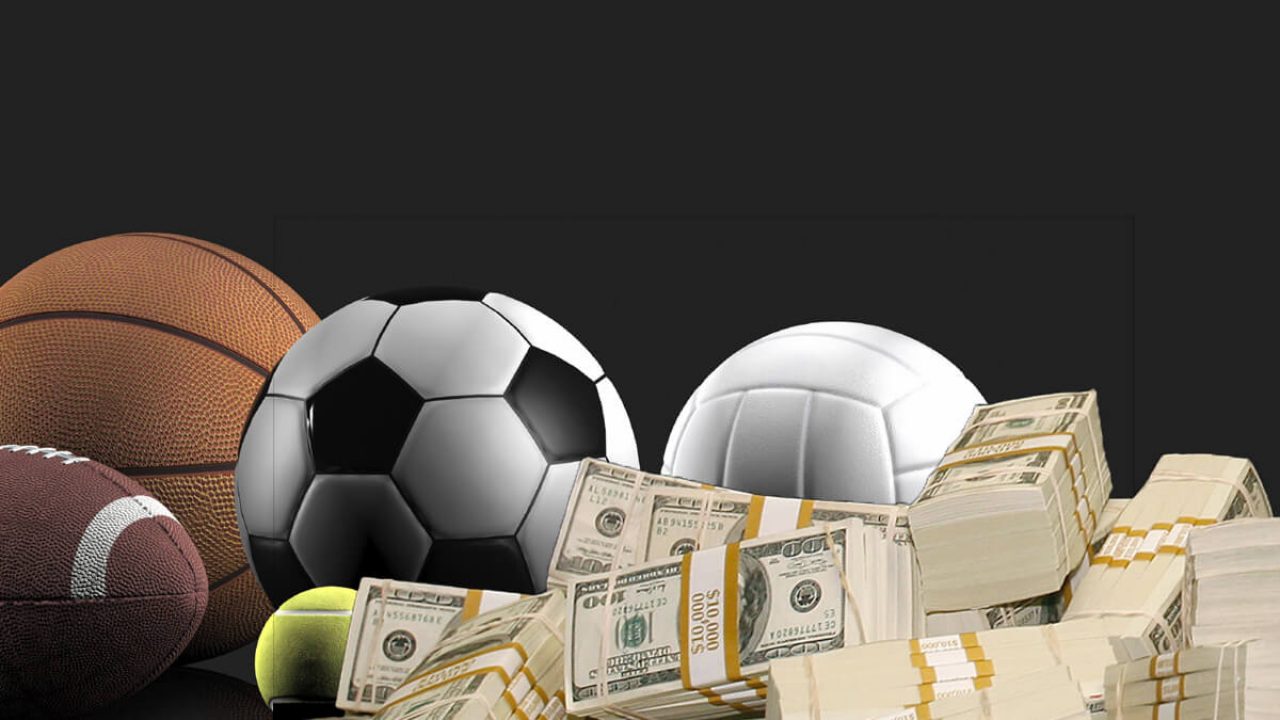 We know what the question on your lips is. "Where will I find the best sports betting news?" It might be a little bit self-serving, but we are proud to declare Brokerstorm.net as the number one online betting news portal. What makes our news section worth visiting and returning to regularly, is that we don't take our mission lightly.
While our reviews are written by experienced bettors, as we believe that this is content that only players can create to help their fellow bettors, our news is gathered, evaluated, and written by professional journalists, who know the market and the impact they can have on it.
Brokerstorm.net's sources are scanned daily, to gather the most exclusive news, before they even hit the mainstream. We analyze the importance of each piece of information and evaluate its accuracy and legitimacy of each of them. When we are sure, each story is assigned to one of our writers and a new article is posted on our sports betting news section.
All betting news found here is carefully selected to be beneficial to players. So don't waste any time. Read the top sports betting news today and every day by visiting Brokerstorm.net.
Are there any sports betting news for the top Latin teams?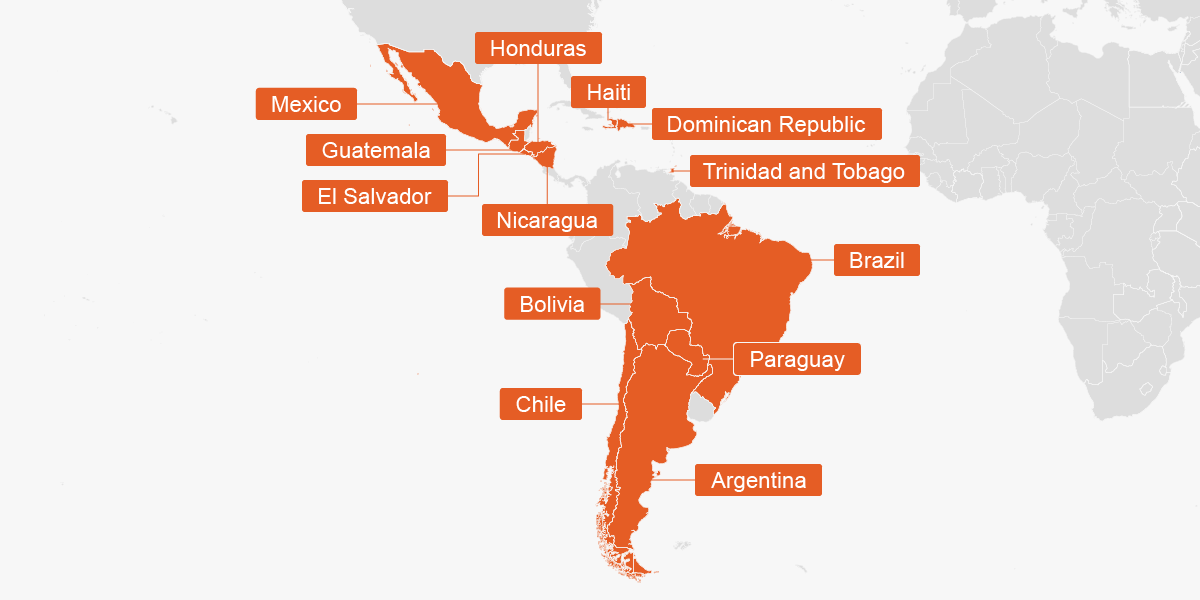 As we mentioned before, our mission is to help the player navigate the ocean of sports betting brokers. There are hundreds of amazing tipsters and betting analysis writers out there. You can visit their websites and see their predictions for the top Latin teams and matches.
It is the betting industry news that we focus on. By addressing this niche aspect of betting, by specializing, we make sure that we can create a top-class product. Betting predictions is an important aspect of the hobby. But it is not the part we play within this fascinating ecosystem. The kind of service we provide is mostly about business but always addressed to the player. We strongly believe that getting a sneak peek behind the scenes makes our understanding of the market better. Thus, it improves the quality of our betting.
So, you will not find any team reports or injury news from the top Latin leagues. You will not find any match analyses. You will not find betting tips and predictions. What you will find, regarding the growing market of Latin America, is market news. The best online betting news, when it comes to the industry side of things, is here, at Brokerstorm.net.
So, for all sports betting news today and every day, from both Latin America and the rest of the world, remember to return here regularly.